---
I am sure you must be familiar with the term "dead zone". Yes, I am talking about those unsatisfying spaces that fail to live up to the mark. The reason could be anything maybe they lack in terms of aesthetic appeal or fail to do the job they are intended to, etc. Basically, each space has its own particular den of disappointment or ghost towns.
According to several researches, around 90% is only fully utilized which means you have lots of extra room, even if you don't realize it yet. So, take a step back and ask yourself- How full is my office, really? I am sure you will find some room for improvement. Fortunately, there are several ways through which one can make effective use of such spaces.
Down below I would like to mention a few ideas that will guide you effectively in making use of empty spaces. These ideas must be put into implementation especially if you wish to have one or two rooms that you want to put to productive use.
Mission- Being the Dead Space Back To Life
Meetups- Meets ups are increasing in a popular way, whether it's about women in tech or writers meet. Like-minded peers love to socialize, network, and collaborate in each and every possible manner. As a result, hiring workspaces and conference rooms have become quite expensive these days. So what we can do is, think of inexpensive venues such as these dead zones where short meet ups can be held easily.
Coworking space- Running a successful business isn't everyone's cup of tea. Entrepreneurs are the burning the candle at both ends and require working on evenings as well as weekends. In fact, many of you might consider creating a home office. I must say, it would definitely pay for a place where they can hold meetings, take advantage of the fast Internet and other amenities, and make some human connections.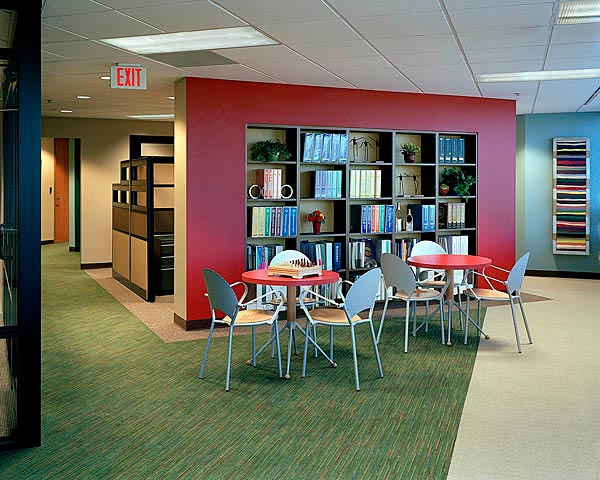 Book Clubs- Businesses often suggest their employees to focus on reading, brainstorming sessions and discussing new ideas. Setting up a small conference room with bookshelves can provide an ideal venue for these meetings.
Homeless Shelters- This concept involves both an open-minded company and considerable operational expertise. In addition to this, cots can be brought into common areas and cafeterias that can be used to prepare meals for homeless individuals and families, especially during cold winter nights.
Training center- Companies eventually urge their workers to avail themselves of skills enhancement and professional development opportunities in their very own time. As a result, employees don't push themselves hard and can easily find themselves at a saturation point. So what can be done is? Come up with facilities to support such programs.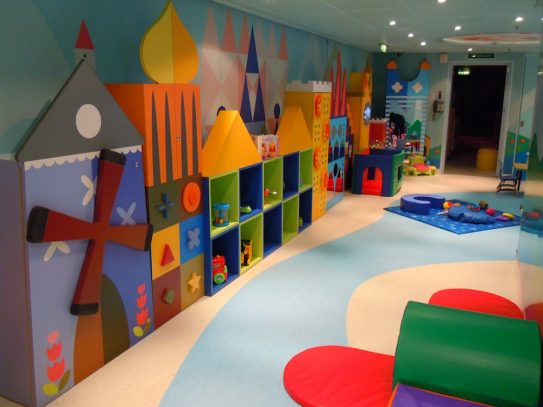 Day & Night care- Parents who work all day and night mainly end up relying on family members or nannies to keep a close watch on their kids. With a little bit of creativity, ordinary empty office space can successfully be transformed into a day/night care center where kids can safely spend time.
Health & Fitness- There are so many freelance yoga, fitness and exercise coach available or held back by the simple want of studio space. Offering the empty space might be just the affordable alternative they need.
That's a Wrap!
So, are you ready to tackle the dead zone in your workspace? Speedframe is a leading name to consider when it comes to domestic, retail & commercial interior design.