---
There is no escapism from what's trending; you can either live by them or remain unaffected but you simply cannot ignore it. Whilst trends are meant to change whether it's about being popular for years or merely a season. There is no such Nordic trend that seems to continue forever. The following write up offers a cool collection of interior designs inspired by over-arching global trends.
Curved Sofa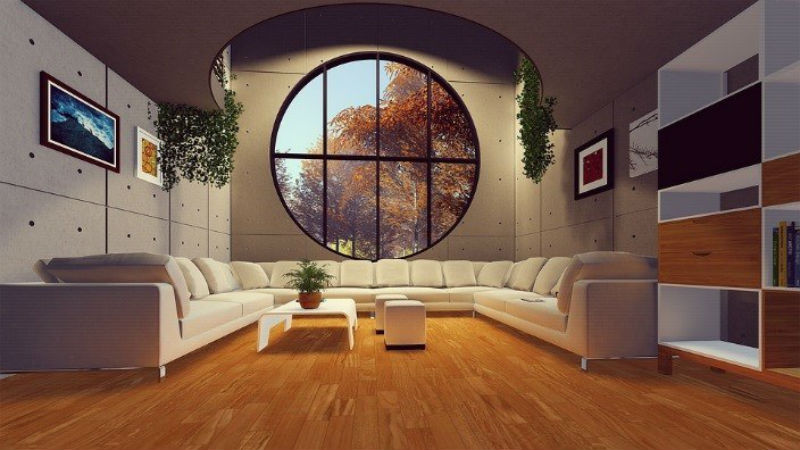 Floral Wall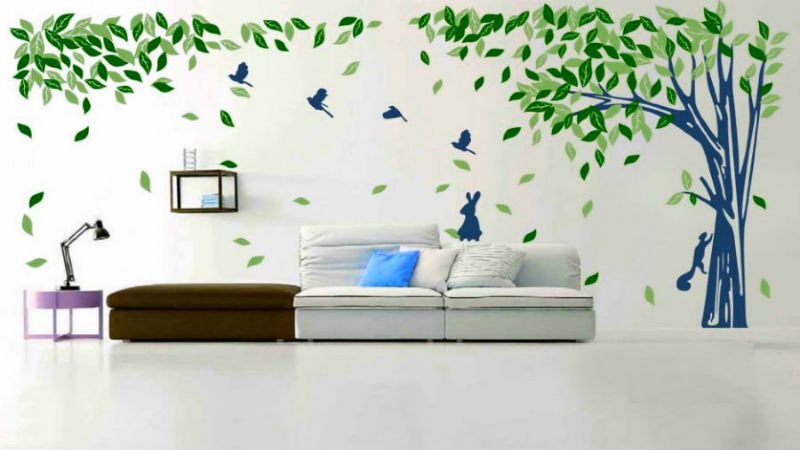 Geometry Patterns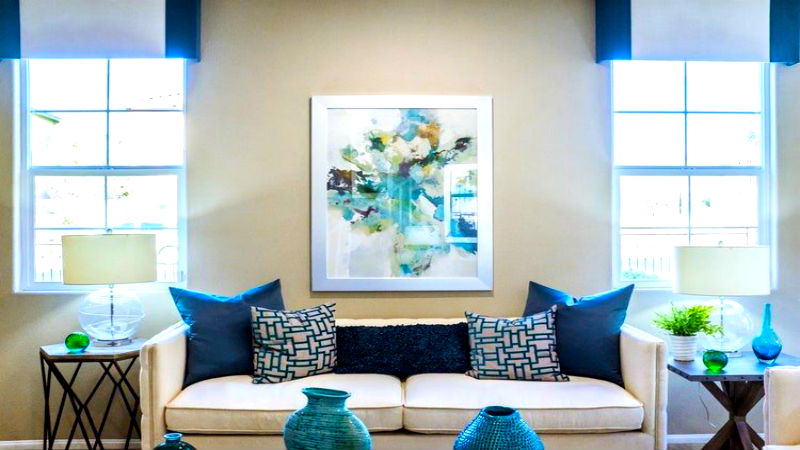 Maginificent Marble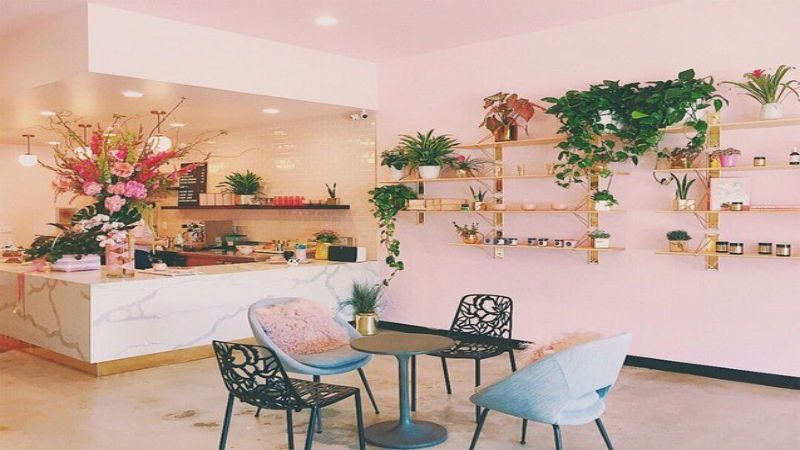 Modern Neutrals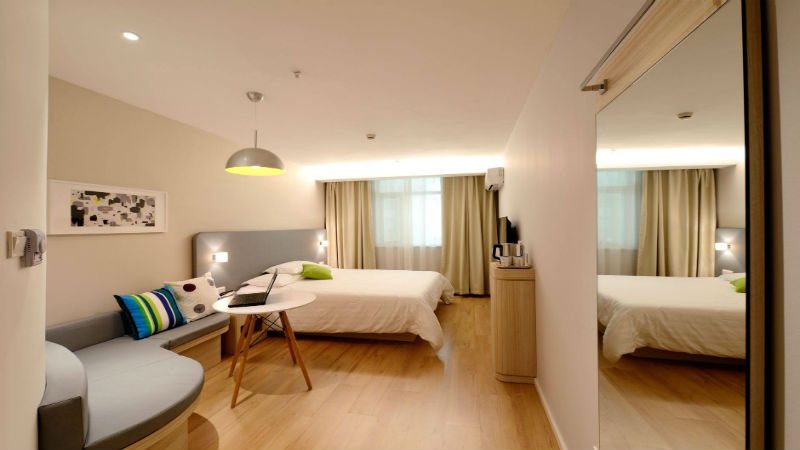 Tactile Kitchens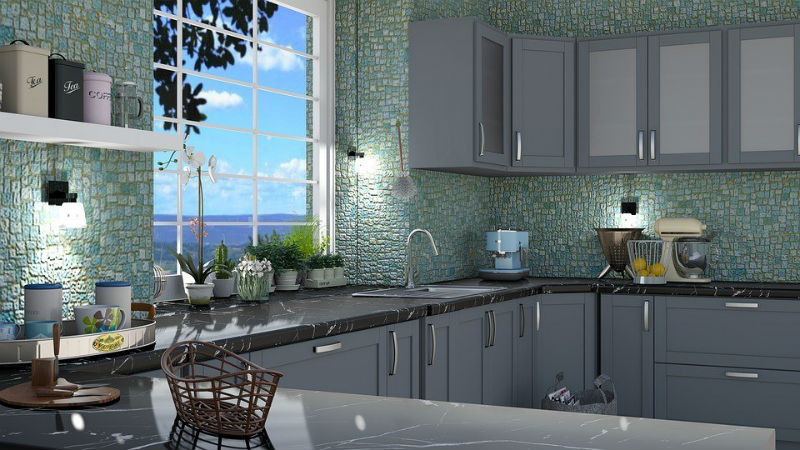 Woodland Retreat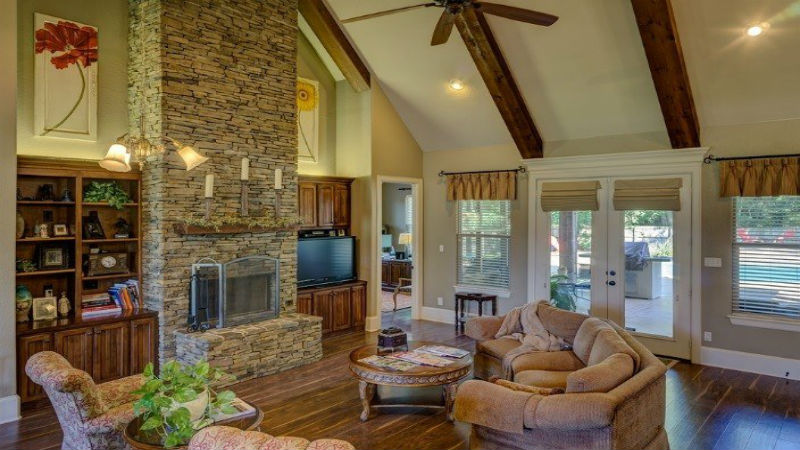 Curved Sofas
Do you find yourself going back to the same old formulatic tracks, the age-old ugly looking sofas? Well with the emergence of curved sofas you won't find yourself facing any kind of dilemma. Apart from this, conversions can be carried in such areas where everyone seated on the sofa can see each other instead of the side of each other's heads. And how can one forget how the organic curve adds harmony which can never be possible with a flat-lined sofa.Do you remember the Victorian era? It was the best example for curved sofas that added comfort to the living room. Imagine a social gathering where you have a curved sofa with bar cabinets flanking each side of a wood-burning fireplace. Seems beautiful, isn't it?
Featured Walls or Oversized Florals
This is one of my favorites, incorporating such design in your living area can really work wonders for your space. I mean who doesn't love watching flower prints and that too on a large scale? Incorporating those big blousy designs with a pre-Raphaelite style over cushions, bedding and as murals look simply stunning. Keep everything else simple so that nothing can stop florals from becoming a focal point.
Geometric Patterns
From fashion runways to home decor previews, geometric patterns are taking everyone by storm. Whether you are using a circle, box or even diamonds, mathematical figures seemed to be dominating across the globe. Combine these elements with soft delicate pastels and vibrant rainbow hues, it will look stunning! On and all, graphic geometric patterns are something which can only be limited by your imagination.
Marbles have made a comeback
If you are one of those who still love highlighting elements in its original charm, marbles are the best solution to take into account. For this, you can add classic, timeless materials such as this Carrara marble coffee table that complements everything starting from the fireplace to tiles especially in soft pink and green tones.
Modern Neutrals
Do you find peace and comfort when surrounded by neutrals? Well, I am sure most of you do. Layering a rare combination of texture, colors found in nature, simple shapes and metal finishes can create a natural-looking ambience like never before. In addition to this, patterned crockery, soft grey chairs and a neutral block colored textured rug can complete the calming trend.
Tactile Kitchens
Every space is undergoing a change and your kitchen area is no exception. Gone are the days when kitchen used to be one style of units featuring a worktop and a complementary splashback. After the modular kitchen interior design, comes the new trend of mixing everything up. Starting from adding different textures next to each other to contrasting in terms of color and touch. Perhaps you can also think of using a solid wood chopping board or dark cabinetry against a clean marbled splashback. I am sure it will make your space awe-inspiring.
Must Read: Modular Kitchen Interior Design- The Best Way You Would Like To Cook
Woodland Retreat
2018 is the year to get intense hues of berries, bark, and bramble. Besides, layering up chunky knits will act as the cherry on the cake.

Key colors:

Russet

,

Plum

and

Damson

Key materials: Woolen chunky knits, rustic country linens, and hewn wood

You can even think of including woodland animals such as a handsome hare in your belongings. Whether it's lighting or decorative bedding to dinnerware, make them your key motif and outshine all other countryside creatures. Take a note that dried flower arrangements can play a huge role in bringing a touch of nature indoors. Blending such quirky interior designs can give an instant modern, playful feel like never before.
That's all know. Keep reading our blog for more Home Decor Ideas and innovations.