---
All articles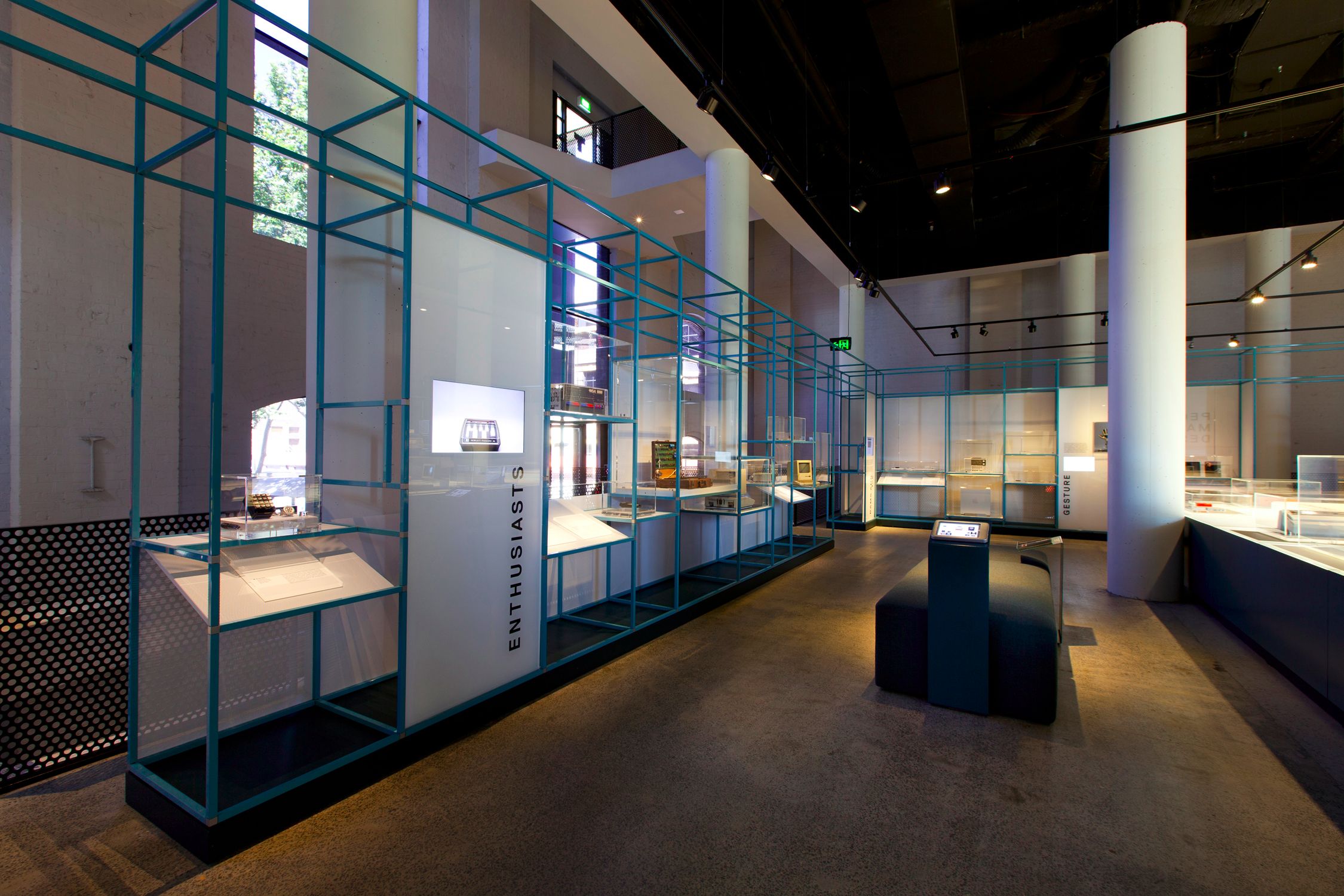 A new pharmacy in a prime Newcastle location has combined a modern, open functionality and style while meeting longstanding regulatory body standards on point of sale facilities for its industry.
Read more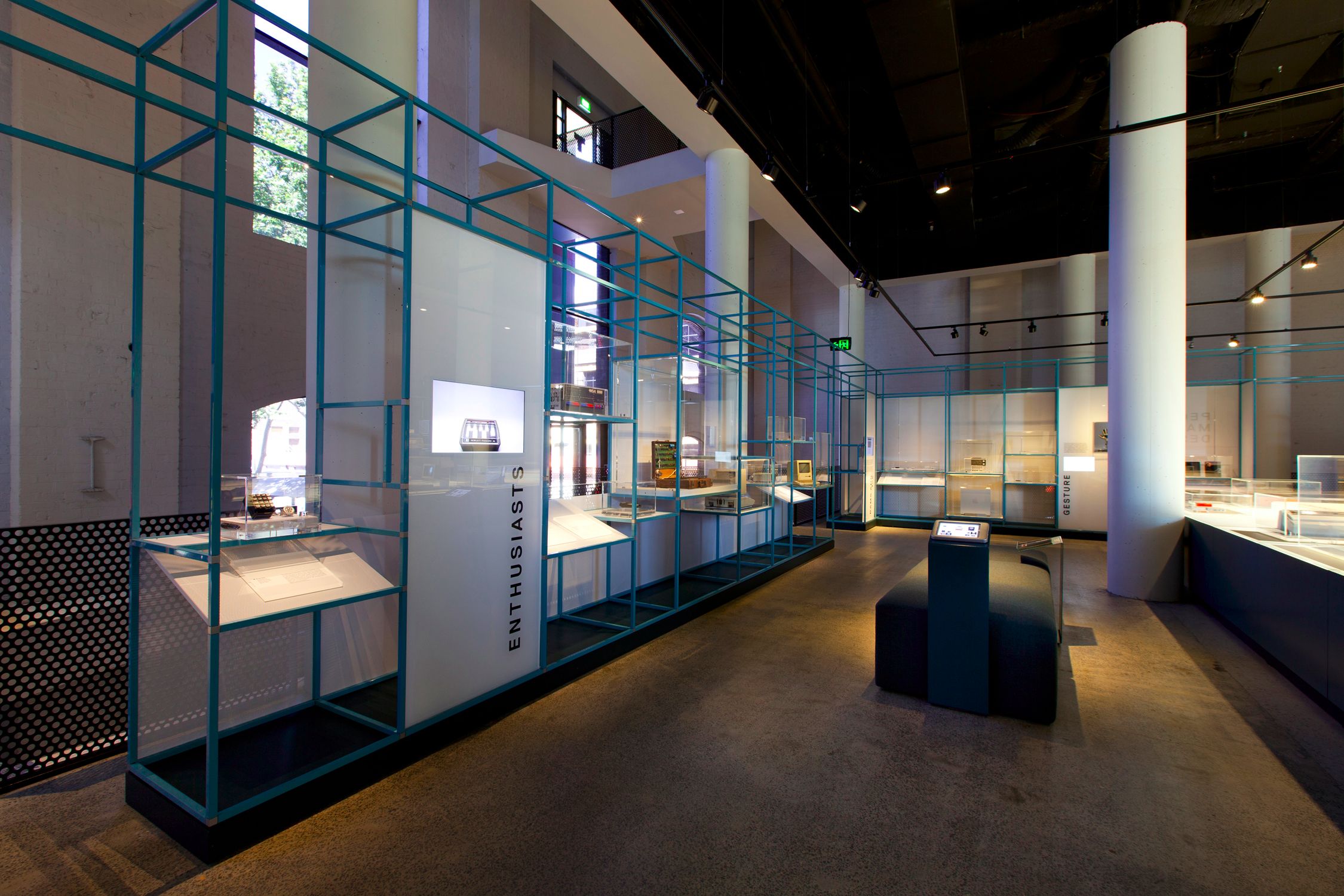 Potential contamination and logistics concerns are two of the predominant issues countered by an aluminium framing system suitable for the food manufacturing and preparation industries.
Read more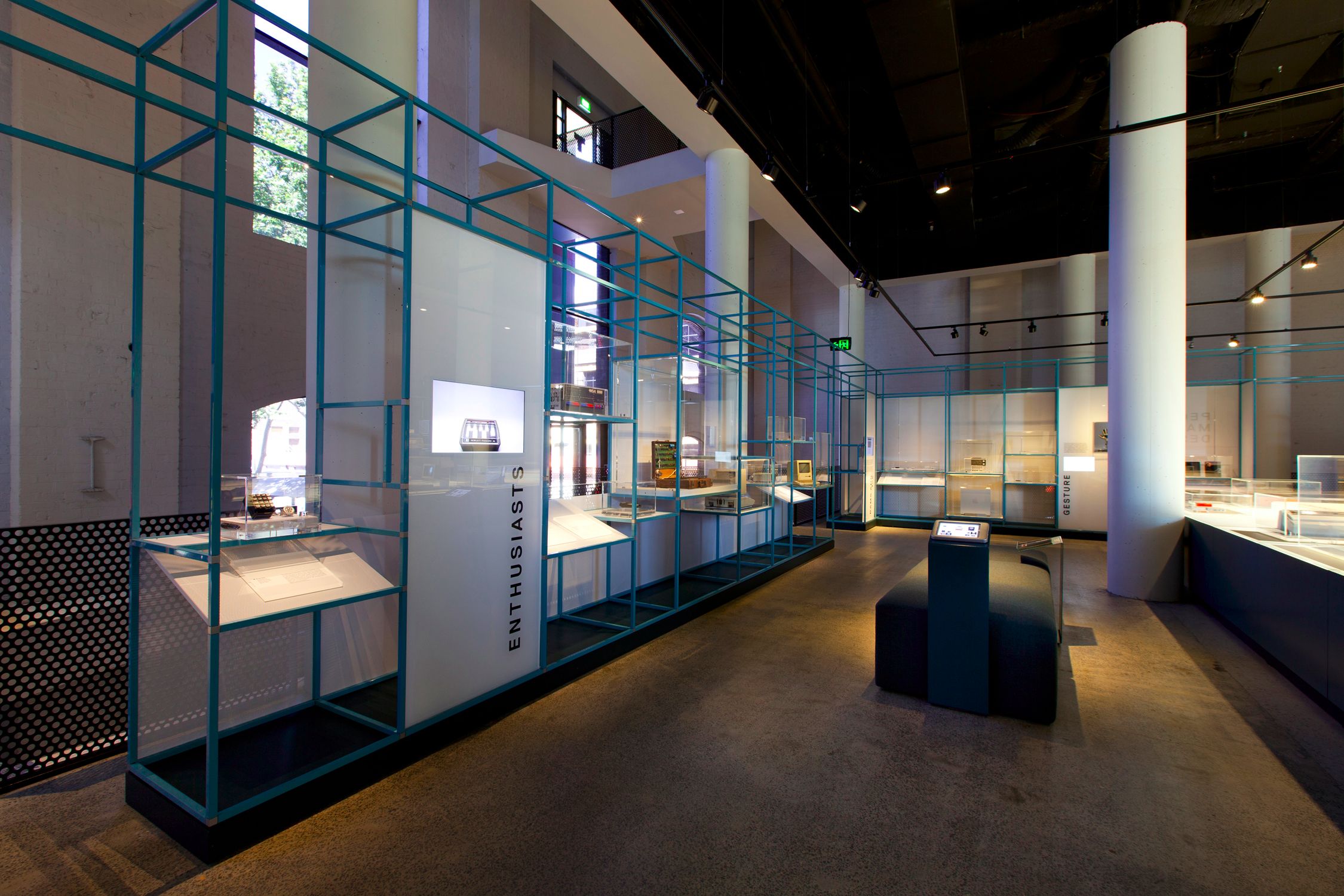 Morfurniture has rapidly entered the commercial fitout market with a versatile product that conceals power lines when used as framing for shelving, desks and workstations as well as an aesthetics enhancer on existing office equipment which may be considered bland.
Read more
Join the newsletter
Sign up
for updates
Sign up to receive product information, promotional
offers, news and updates.
Trusted by the best – brands that use Speedframe: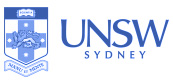 ---