---
All articles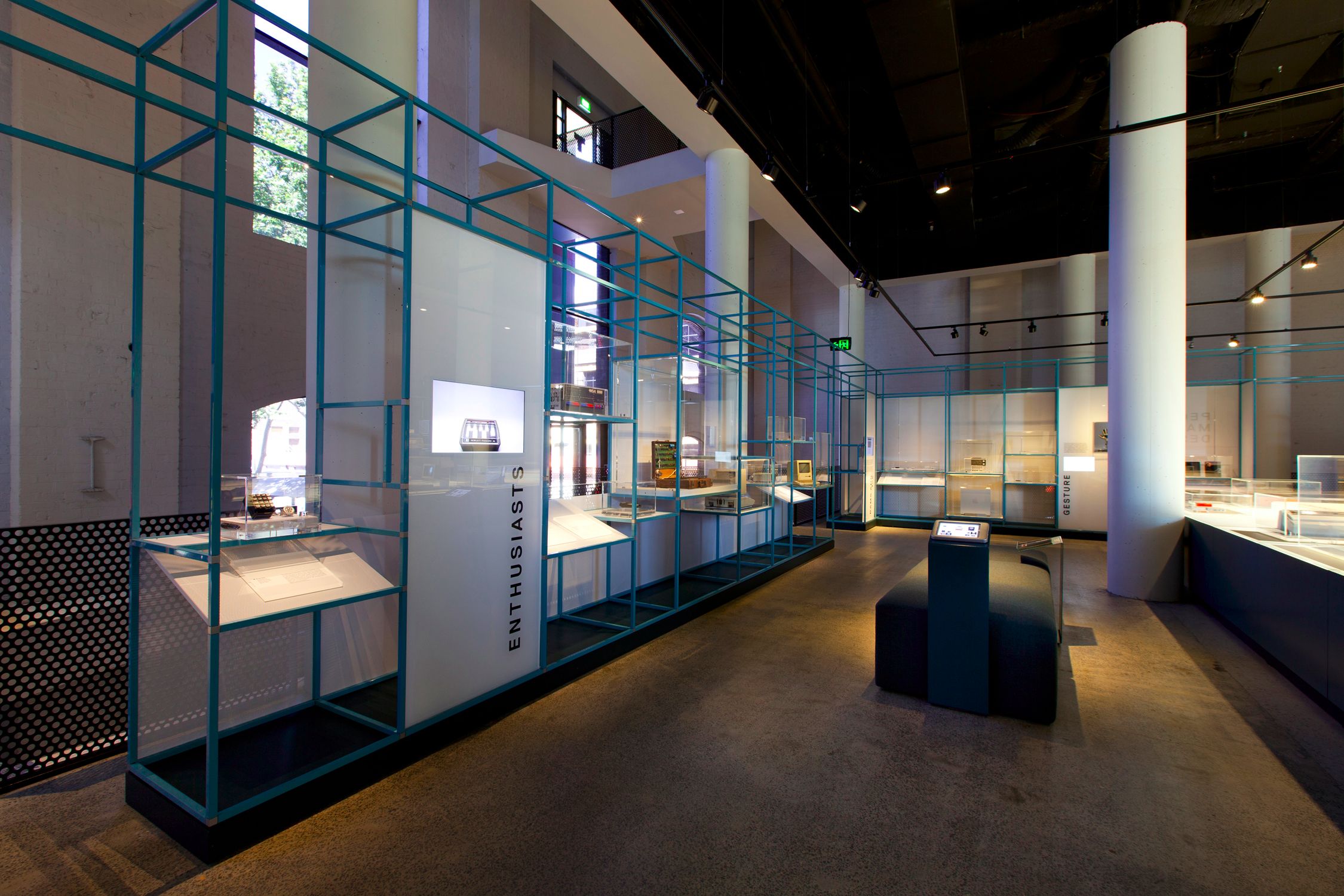 The School of Medical Science Pathology Department at the University of NSW in Sydney has relocated its History of Human Diseases Museum to smaller premises without sacrificing free floor space.
Read more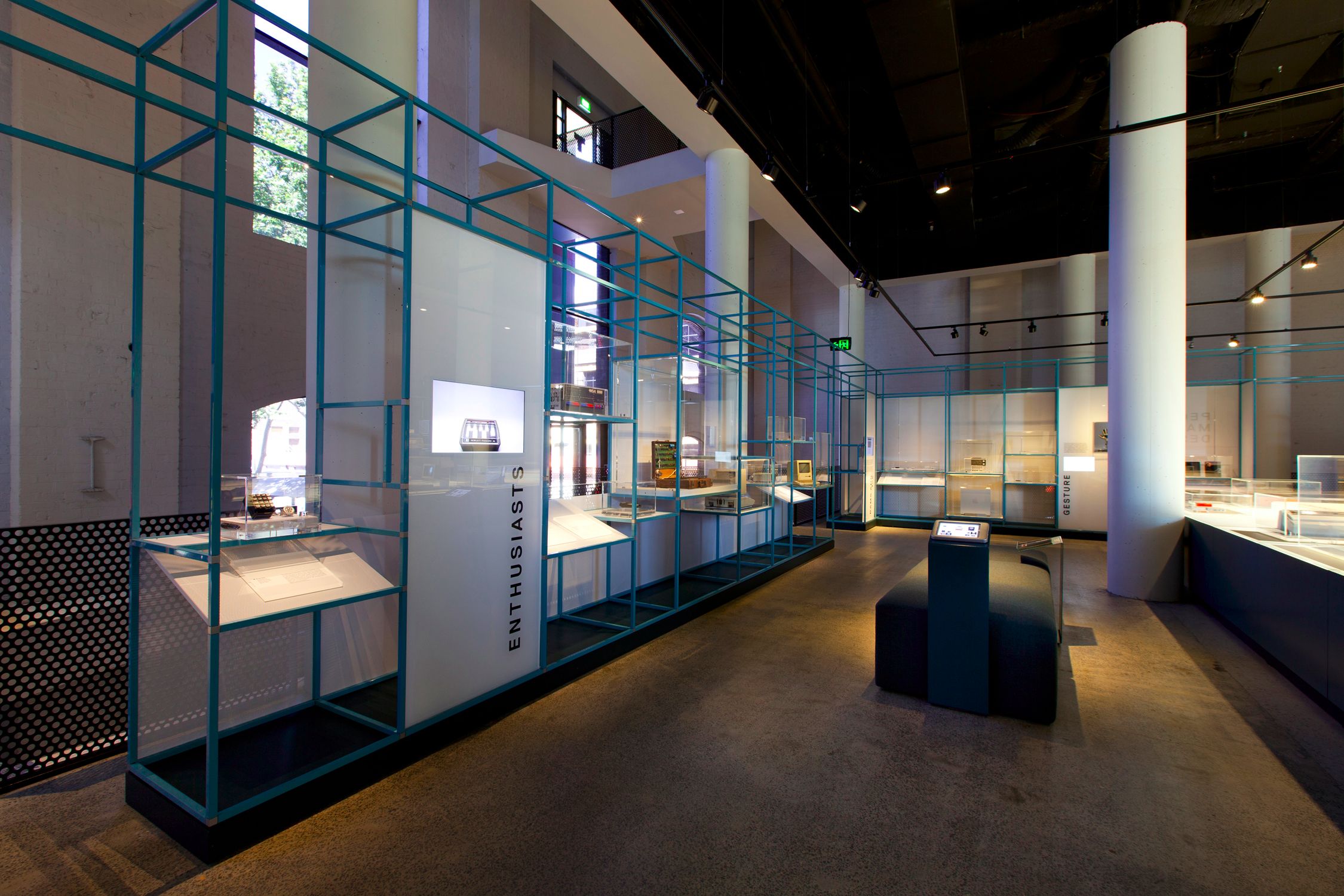 A substantial implementation at the southern hemisphere's largest internet café has more than qualified the practicality and aesthetics of Morfurniture's modular Speedframe system in large commercial IT fitouts.
Read more
Join the newsletter
Sign up
for updates
Sign up to receive product information, promotional
offers, news and updates.
Trusted by the best – brands that use Speedframe: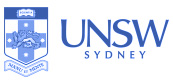 ---